Modern appliances can take the hard work out of daily chores, but sometimes these reliable machines need a little TLC to keep on working their best. Don't let a leaking dishwasher or fried fridge derail your day: Call Superior Appliance Services instead. We're a local appliance repair company serving Mt. Pleasant and the entire Westchester County region, and we have what it takes to repair your household appliances and get your day back on track. We understand that malfunctioning appliances can be inconvenient, frustrating, and a real pain, and our skilled technicians work hard to get your household equipment fully operational once again. Specializing in residential refrigeration repair as well as most other major appliance repairs, our team is here to restore the convenience of smoothly operating appliances to your home once again. Call now to experience the Superior Appliance Services difference!
Precision Diagnostics and Solutions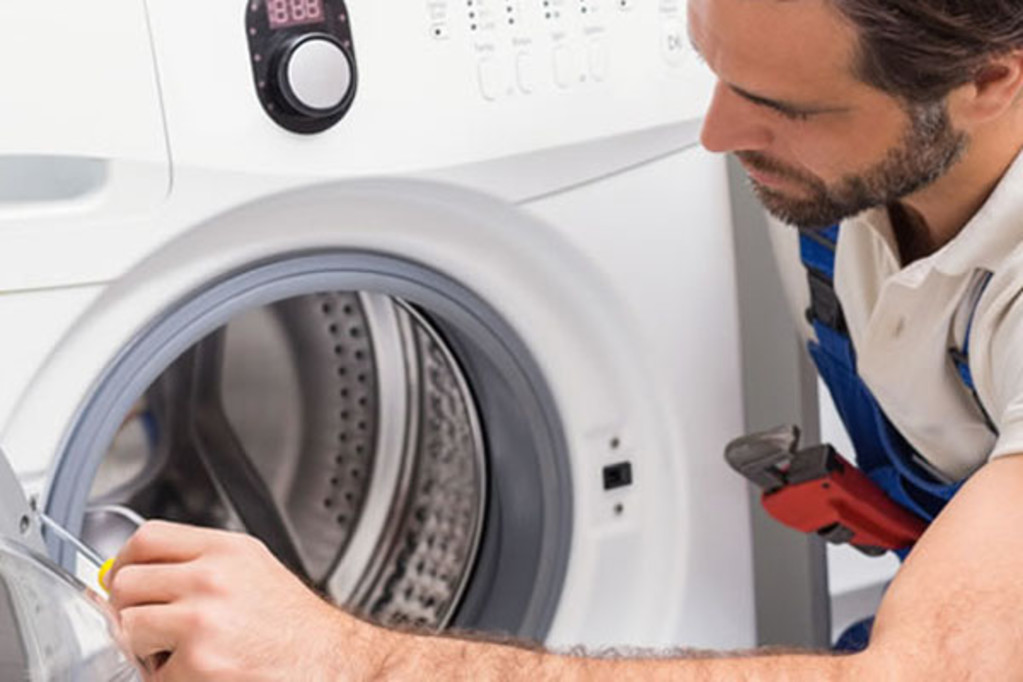 At Superior Appliance Services, we take quality seriously. We believe that appliance repairs shouldn't be temporary solutions that will get you by for another day or two. Rather, we take the time to actually correct the malfunction in your fridge or oven to completely eliminate not only the symptoms but also the source of the problem. As a result, the appliance repairs our professionals perform will actually stand the test of time. Our goal is to ensure you get the quality washer-dryer repair, dishwasher repair, or oven repair you need to get your unit back to working its best for a long time to come.
Serving clients across Westchester County, the Superior Appliance Services team has over two decades of experience and training under our belts, and we've seen it all when it comes to leaky washers and finicky ovens. We use that hands-on knowledge to accurately troubleshoot your appliance, resolve its malfunctions, and completely erase the hassles of a damaged or inoperative appliance from your life. Unlike some cut-rate appliance repair companies, we get the job done right the first time. And with our cost-effective prices, you'll be surprised to learn just how affordable expert washer, oven, and dishwasher repair can be!
Quality Customer Service
We're here to take care of our customers as well as their appliances. Superior Appliance Services goes above and beyond not only when it comes to repairing your washing machine or stove, but we also go the extra mile when it comes to customer service. In addition to top-quality major appliance repairs, our team's service also includes:
Fair Pricing: Appliance repair shouldn't have to cost an arm and a leg. When you call in Superior Appliance Services, we won't gouge you just because we know you desperately need refrigerator repair, and we won't inflate our prices because you're in urgent need of dryer repair. Instead, we provide low, fair prices on all of our appliance repair services. Providing you with a cost-effective alternative to total appliance replacement, our great pricing is just one of the many ways Superior Appliance Services offers you the very best in customer service as well as repair quality.
Warranties: Our appliance repairs—from refrigerator repair to washing machine repair—come backed with a variety of manufacturer's warranties on parts. To learn more about the specific warranty available for your appliance repair service, just ask!
Emergency Services: Your oven won't plan around dinner when it decides to malfunction, and your washing machine doesn't care about the mountains of laundry you need to do when it breaks down. However, Superior Appliance Services does keep your comfort and convenience in mind: that's why we offer emergency service for major appliance repairs. We're here for you when you need a repair professional, so don't wait to call. Contact us now to get started on whatever immediate appliance repair needs you may have.
Appliance Repairs for Most Brands
Superior Appliance Services is a factory-authorized appliance repair technician for appliances from:
Viking
Speed Queen
Lynx
Electrolux
Asko
Marvel
Premier
Northland
Our professionals are qualified to handle appliance repair services for most major brands and models. We are pleased to help Westchester County-area homeowners with service for:
Amana
Bosch
Caloric
Dacor
DCS
Frigidaire
Gaggenau
GE
Hotpoint
Jenn-Air
Kenmore
KitchenAid
Magic Chef
Maytag
Miele
Norge
Roper
Scotsman
Sub-Zero
Thermador
Traulsen
Vinotemp
Whirlpool
Westinghouse
If you don't see your appliance brand listed here, we may still be able to help. Just call to ask about how our experts can help with your Mt. Pleasant-area oven repair, washing machine repair, or other appliance service need. The Superior Appliance Services team is standing by to help you, so don't hesitate to contact us today!